Our purpose is to protect and safe guard the public health by providing a safe and sufficient amount of potable water.
If you have any questions regarding your drinking water please call (731) 288-0724.
Awards
2012 Award of Excellence Presented by AWWA


2010 Julian R Fleming Award for Outstanding Water Treatment Plant Presented by TWWA


2003 Award of Excellence Presented by AWWA



The City of Dyersburg Water Plants Scored 98
on their Sanitary Survey!

Approved

95-100

Provisionally Approved

90-94

Unsatisfactory

0-89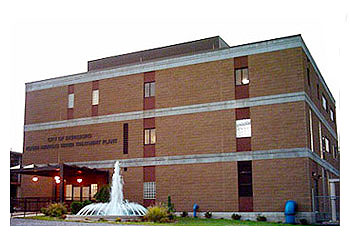 Roger Hawkins Water Treatment Plant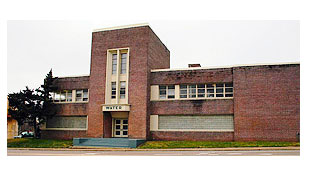 Dyersburg Water Treatment Plant
At these plants we make your water safe to drink. We use several processes to make your water safe. Between both water plants we have a 11 MGD capacity.
---
CONTACT INFORMATION
Roger Hawkins Water Treatment Plant
476 Mall Blvd
Dyersburg, TN 38024
(731) 288-0724
Jeff Moore, Superintendent
email:jmoore@dyersburgtn.gov
Tiffany Parker, Assistant Superintendent/Lab Technician
email:tparker@dyersburgtn.gov